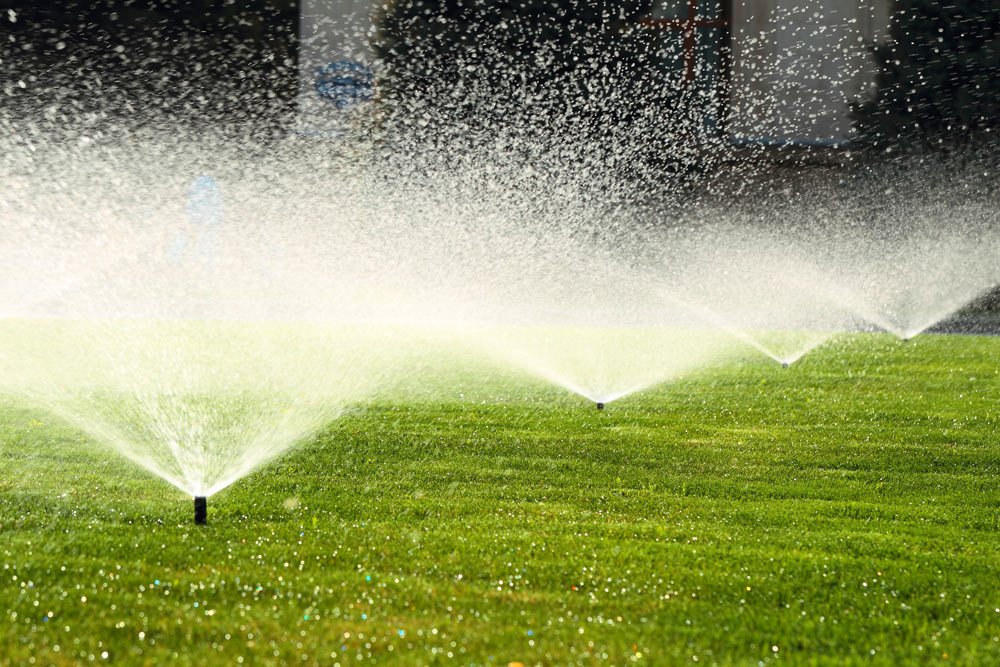 Sprinkler Systems
Professional Service
A beautiful lawn is always dependent on water. Having an irrigation system has many other benefits as well! Freedom from the daily chore of hand watering, Increased property value, conserves water, evenly distributes water over the lawn and eliminates unsightly garden hoses. Our goal is to install your system with the least amount of stress to your lawn and we will even walk you through and explain how to use your system when we are done.
Already have a system? We can help with that too! Check out our list of services below and give us a call for any of your irrigation needs.
Sprinkler Installation
Activations
Winterization
Backflow testing
Sprinkler head repairs
Line repairs and more!